meet, greet, live, work & eat
Southern Post is a 4+ acre mixed-use development with retail, office, apartments, and townhomes. Its 95,000 square feet of loft style, open-concept office space and 40,000 square feet of retail space has already attracted a number of bespoke and unique retailers.
Southern Post will also include 128 luxury apartments and 9 high-end townhomes with private garages that are perfect for those who seek a walkable and vibrant community. The mixed-use center with expansive outdoor space and ample parking will make Southern Post a convenient and lively spot for residents and visitors to gather.
Announced TENANTS
CONSTRUCTION PROGRESS
The Excitement is Building
Work on Southern Post never stops. Check on progress with frequently updated drone photos as things take shape at the newest go-to gathering spot in the heart of historic Roswell, Georgia.
SEE RECENT NEWS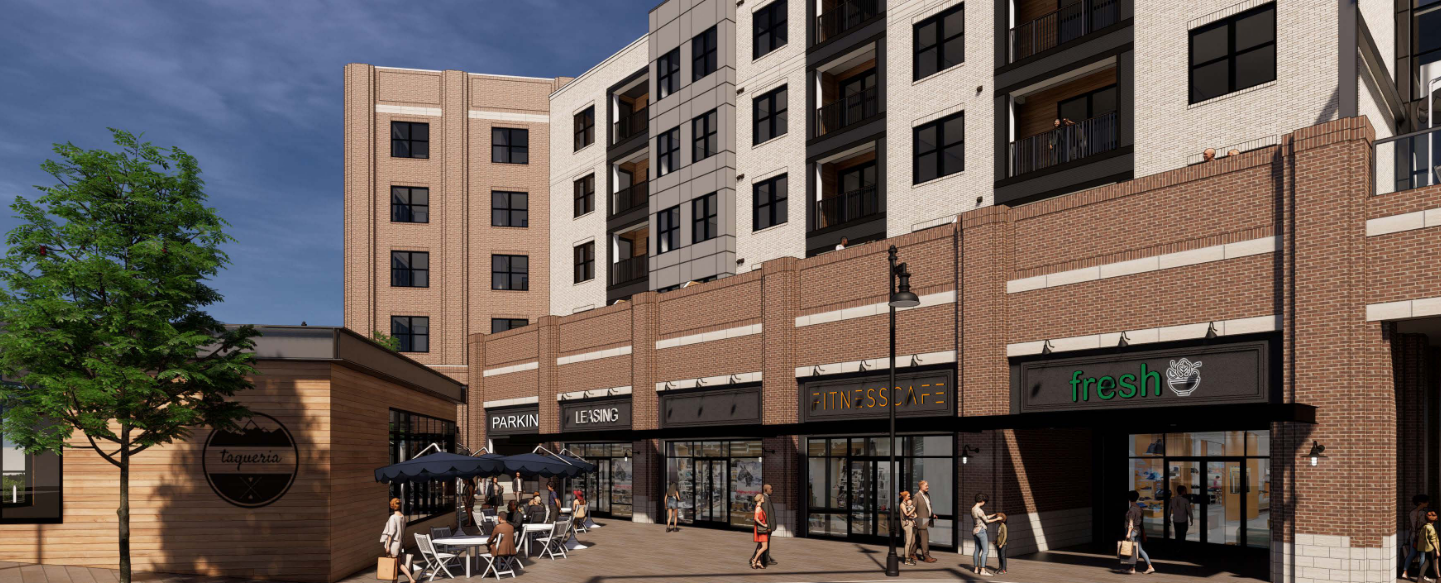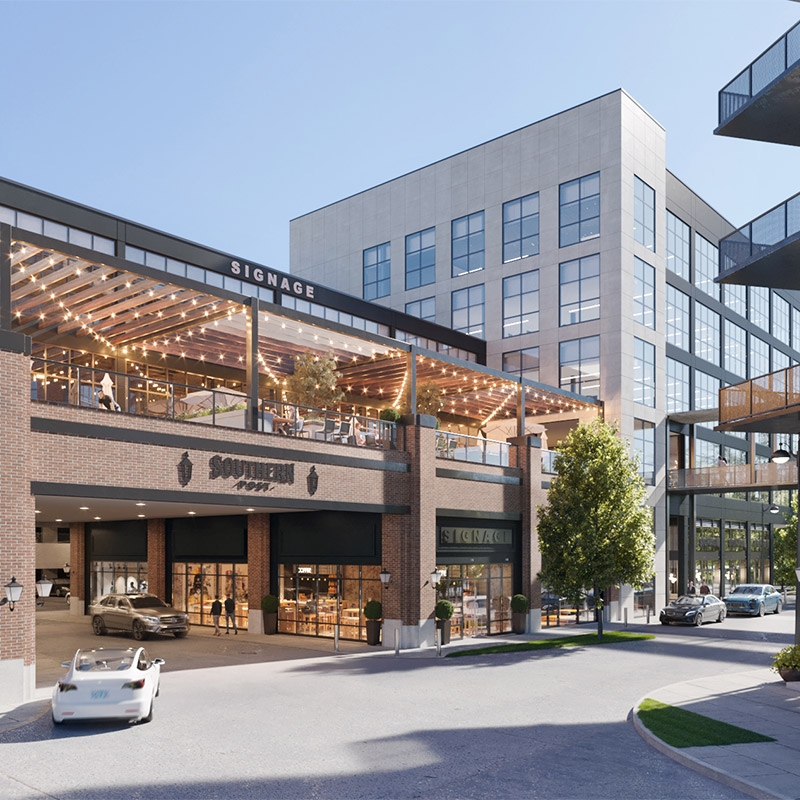 With over four decades of experience developing, building, acquiring, and managing high-quality properties in the Mid-Atlantic and Southeastern United States, Armada Hoffler prides itself on creating with vision, building on trust, and leading with experience. These same principles guide the development of Southern Post to be an extension of the existing charm and beauty of the Roswell community.
MORE ABOUT THE DEVELOPER