A MIXED-USE DEVELOPMENT IN THE HEART OF ROSWELL, GEORGIA
connect inspire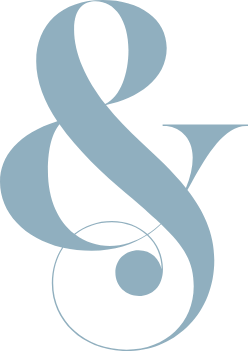 Latest Happenings
Check out recent news at Southern Post.
View All News
About the Center
Where Good Things Come Together
Whether you're grabbing coffee, dining with friends, or heading to work, Southern Post is a dynamic gathering spot in the heart of Roswell that honors its storied past while looking to the future.
With a curated mix of retail shops, loft-style office space, restaurants, and residences, Southern Post blends seamlessly into Roswell's small-town charm to offer locals and visitors a host of new possibilities to enjoy.
EXPLORE MORE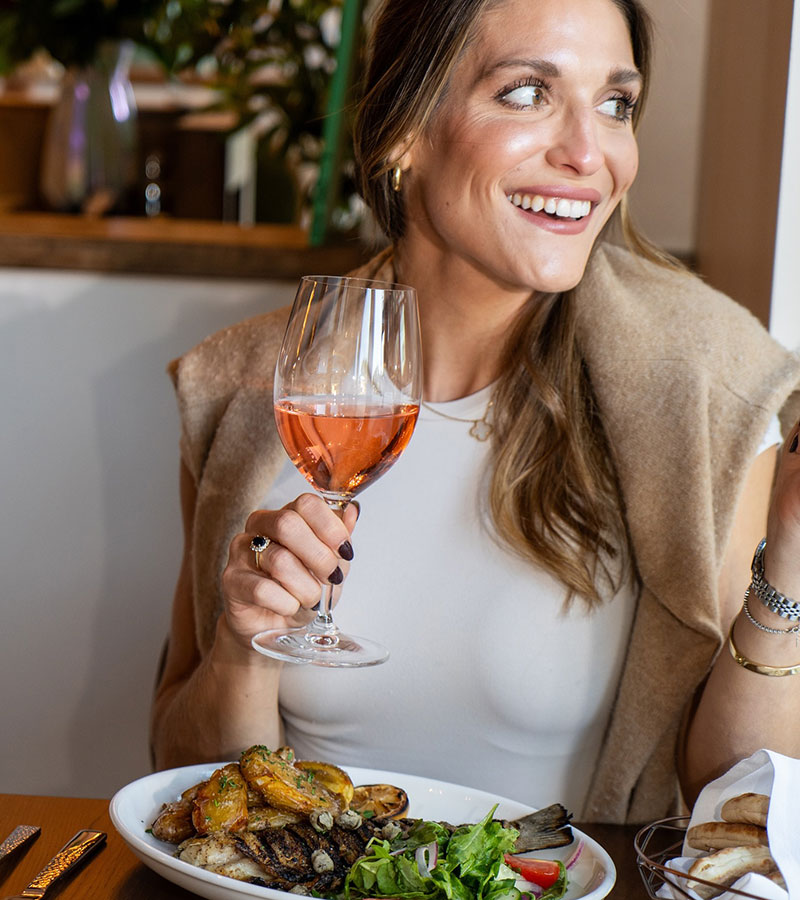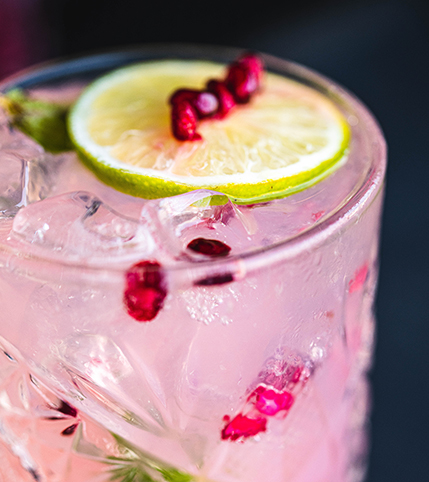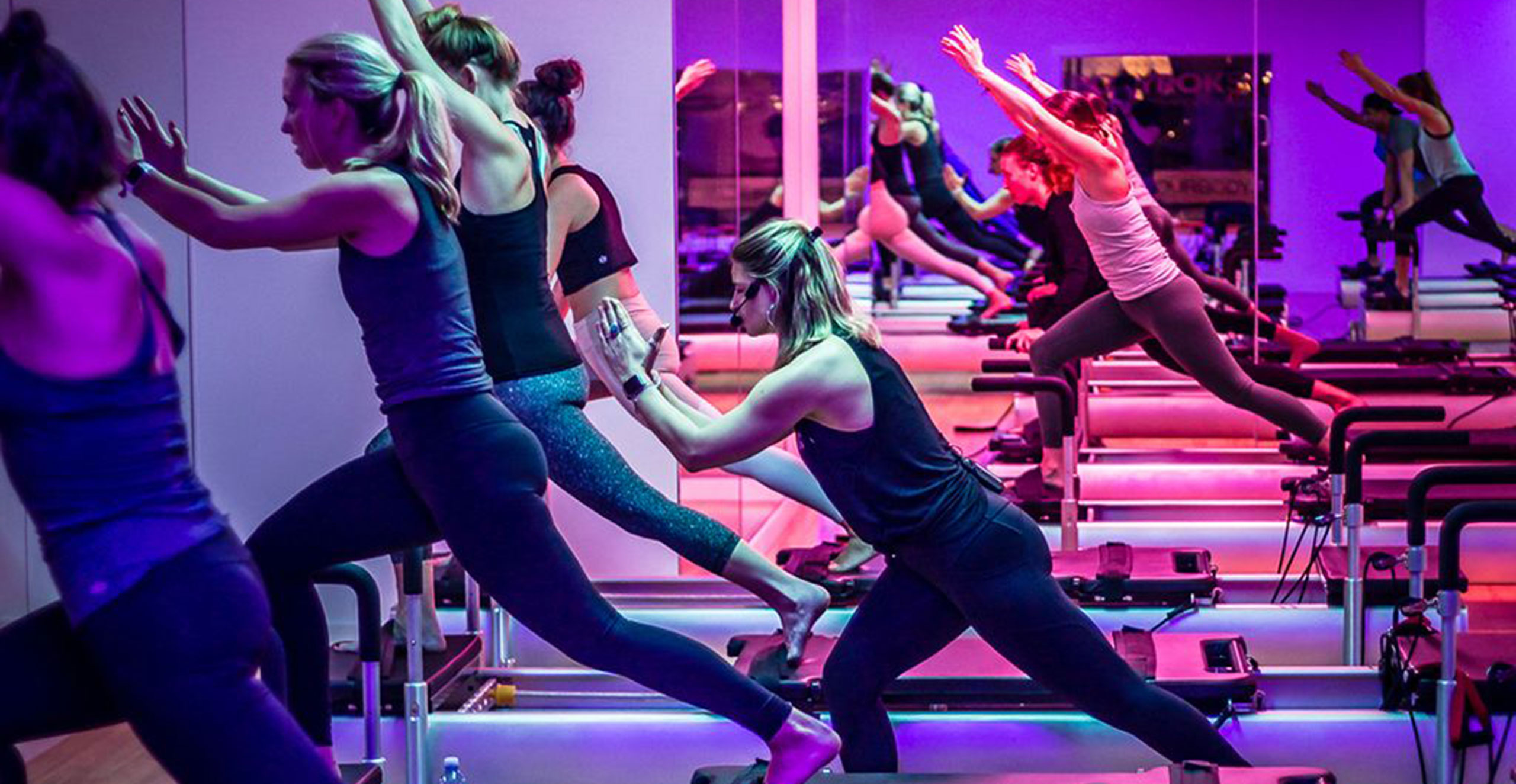 location
Located in the historic town of Roswell, Georgia, Southern Post is situated two blocks from the popular shops, boutiques, and eateries along Canton Street.
THE NEIGHBORHOOD