Southern Post will be Roswell's newest destination for residents and visitors to live, work and play. Offering a curated and dynamic mix of retail shops, loft style office space, restaurants and carefully curated residences, Southern Post will emerge as the newest go-to gathering spot in the heart of historic Roswell, Georgia.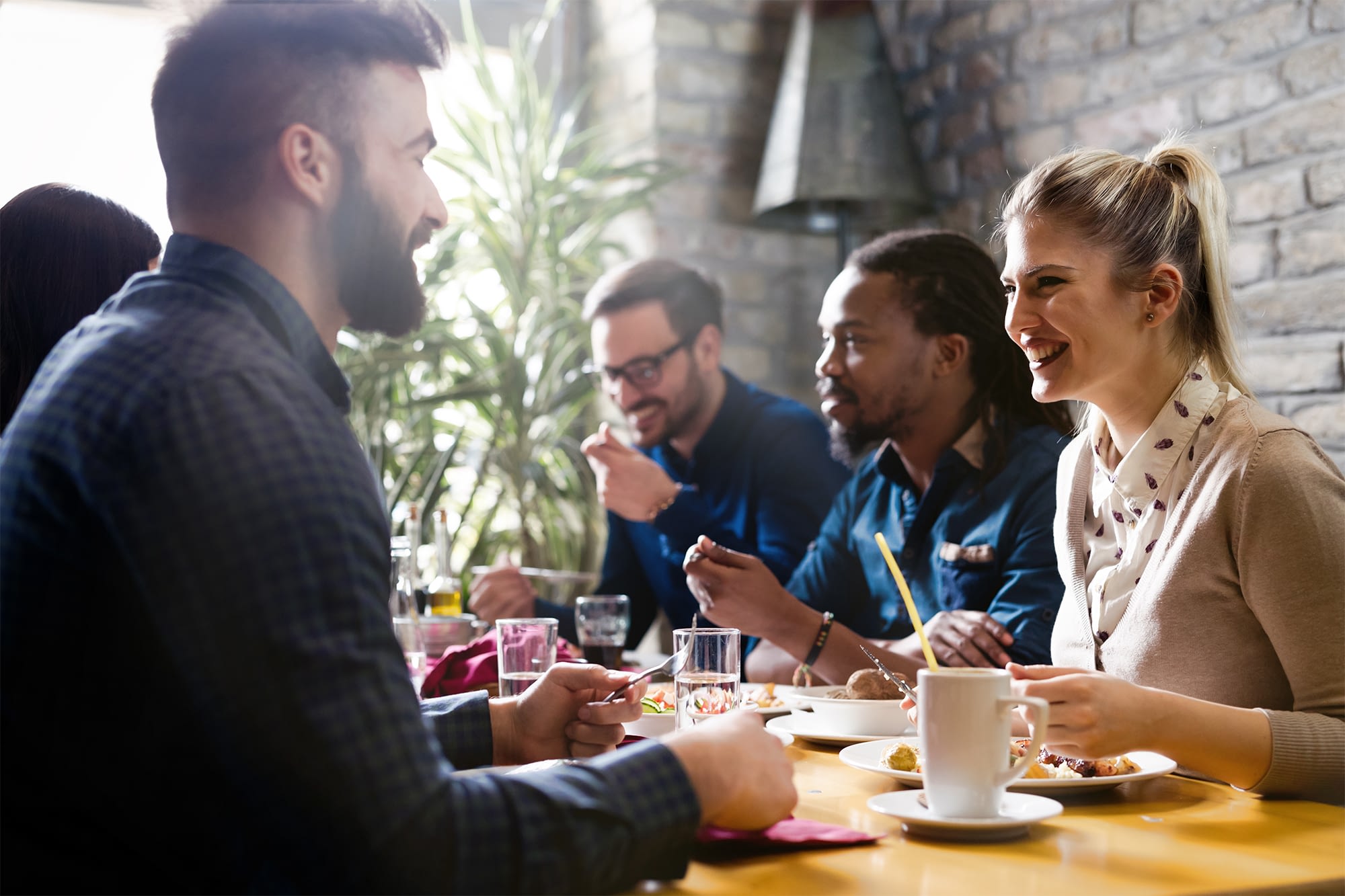 Take advantage of all that Southern Post has to offer. Whether it's upscale residential living or warehouse style, modern office space, this one location has it all. The community can come together to dine, shop, live, play and work – all with easy access and plenty of parking- it truly is a destination. 
square feet of retail space
square feet of office space
parking spaces with parking deck
Easy to locate off Highway 9 with accessibility to Frazier Street, Southern Post will become a tight-knit gathering spot with a name nodding to Roswell's rich history. The name stems from a combination of Roswell's southern historical roots, particularly the Southern Skillet, a former diner that had been a staple in the community for a number of years, and the desire for the redevelopment project to become a post or central meeting point for the city.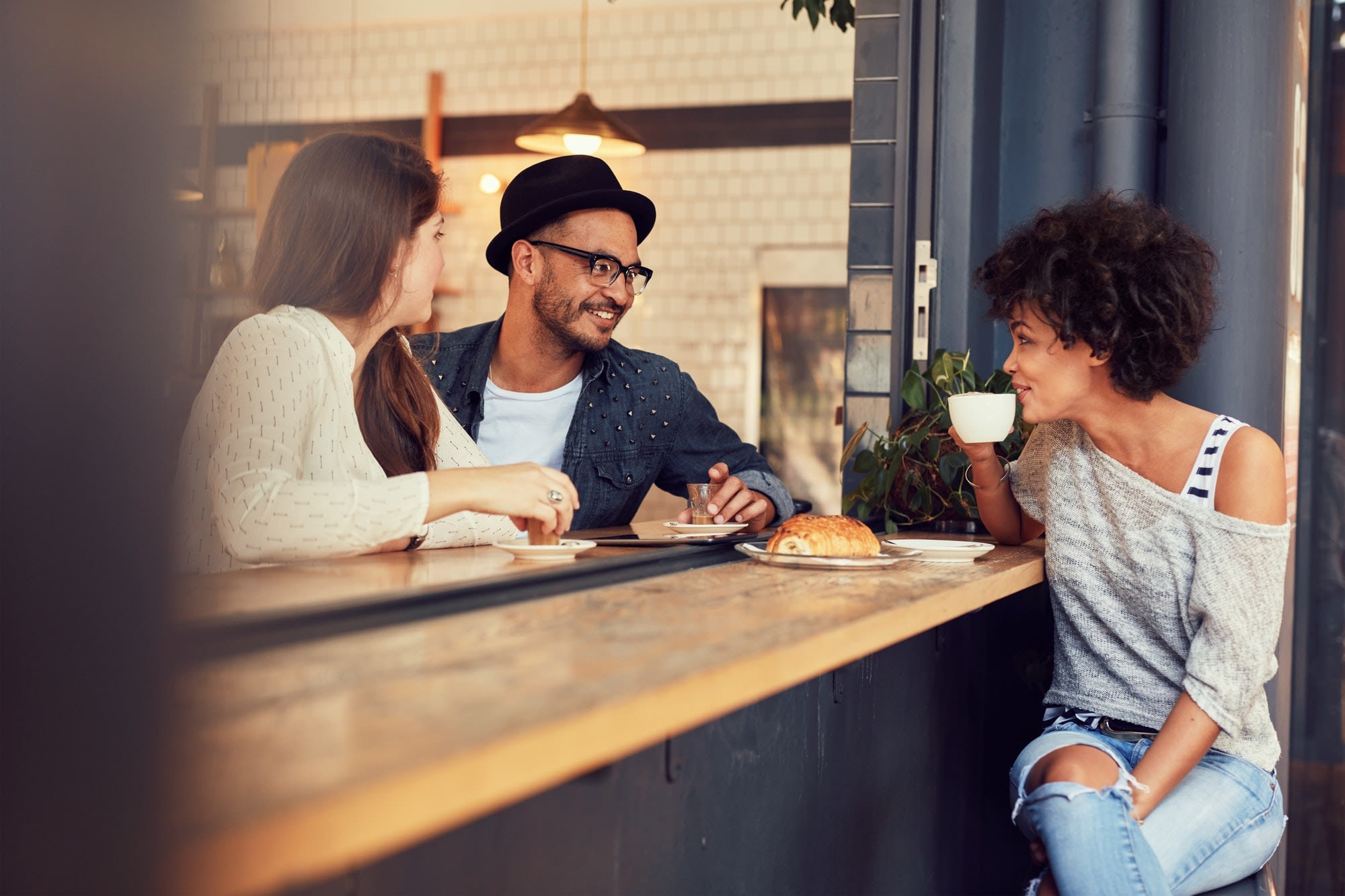 "Southern Post will transform the current site into a gathering place for people to live, work and play. It will give residents a new go-to destination in the heart of the city to shop, dine, live and work."